SUNLUMIN OPTICS CO., LTD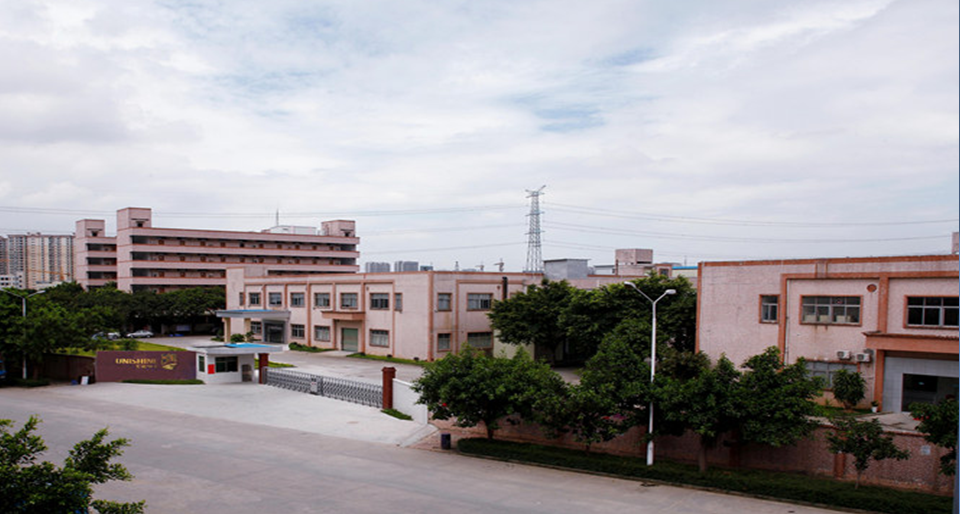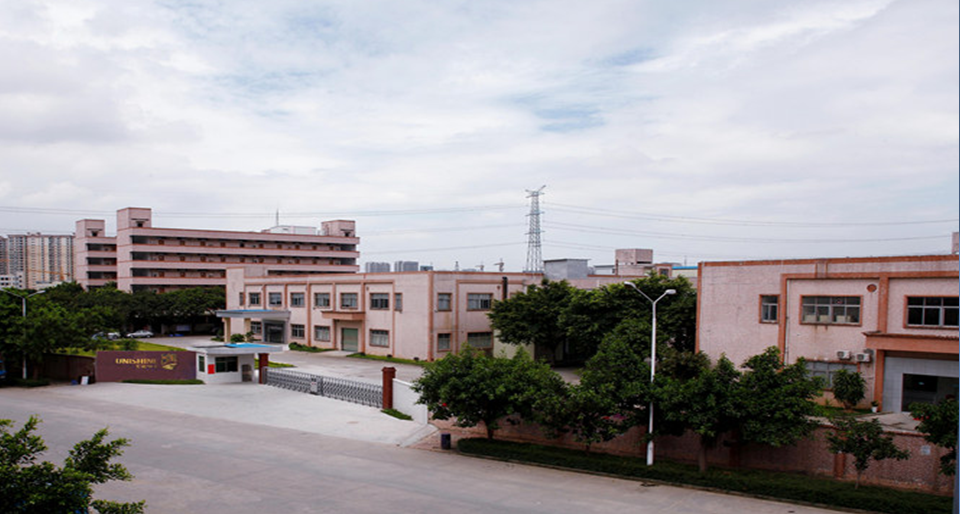 •In 2005, UNISHINE established, SPECIALIZED in the development of TV backlight and LCM
backlights.
•In 2009, UNISHINE started LED lens division;
•In 2011, SUNLUMIN OPTICS Co., Ltd. was established and independent from UNISHINE, which is
mainly engaged in the research, development and production of LED optical lens;
•In 2017, Sunlumin established oversea sales department, and define Sunlumin brand for oversea
market.
•In 2019, LED optics Lens division independent from Unishine Group.
•In 2021, move lens factory to Dongguan city. Keep sales team, R&D team and financial team in
Shenzhen city, Guangdong province, China.

•Total asset of 31 million RMB; TOTAL 90 employees; 5 optical design +8 mold R&D engineers;
•Total Factory Area: 14,500 m²; Total production area 6000sqm
•Sales Volume 2021: 20 Million RMB; estimate sales volume 2022: 25 million RMB.
Company Name:
SUNLUMIN OPTICS CO., LTD
Location:
West industry park,Tantou,Songgang street,Baoan district, Shenzhen City, Guangdong, China.
Business Type:
Manufacturer
Total Annual Revenue:
US$2.5 million -US$5 million
Export Percentage:
71% - 80%
Major markets and proportions:
North America 11%
South America 28%
Eastern Europe 10%
Southeast Asia 15%
Mid East 5%
Central America 5%
Southern Europe 5%
South Asia 11%
Domestic Market 20%